About Coco Cooks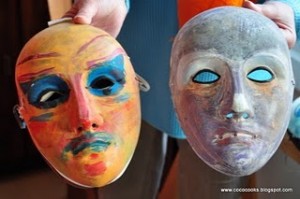 I always hate the whole 'Bio' question. I mean how do you condense the essence of  who you are in just a few short paragraphs? In a nutshell I'm a former Girl about town that has settled down and is renewing her focus and passion in food. Ten years ago you were apt to find me more in the Society pages, doing various Board work and living the single life in Chicago. By day I continue to work in the Cosmetics Industry. My background includes studying Fashion Design in Paris. So art, culture and all things creative are what drive me.
Encouraged by my mother from a young age, cooking and baking has always been a activity in which I find peace and centeredness. Coco Cooks in a way is a tribute to my late mother and a record of my journey, through food, which is a major element in living a joyous life. I always say you can always find out about a person or travel destination, through its food. You may see me refer to Certain Someone from time to time. He's my number one fan in the Kitchen and Home and can be my  toughest critic.
Food blogging has been a tremendous journey enabling me to fulfill dreams of television and writing for other publications such as EbonyJet.com.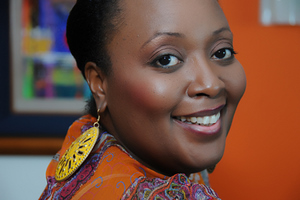 Coco Cooks welcomes all inquiries for product, advertisements, sponsorships book reviews, and any press tours related to food and travel.
Coco Cooks is also available to serve as your private chef, create sensational formal cakes/ pastry , and cater small events in the Chicago land area.
For further questions and information please contact me.